Faridabad is fast catching up with its world-class infrastructure and other amenities offering a lavish lifestyle to its rapidly increasing globetrotter population. The city has recently witnessed significant upgrades to emerge as a one-stop destination with places where one can indulge and enjoy festivities.
World Street by Omaxe in sector 79, Faridabad has become a living example of the best go-to place that offers a perfect blend of food, entertainment, and a place to celebrate all festivals and special life events with loved ones. Visitors from Delhi-NCR are intrigued to come back here to relish great times with friends and family.
World Street's inspiring world-class architecture has been drawing crowds in large numbers. The events on specials days like Christmas and New Year, Republic Day, Valentine's Day, Holi musical extravaganza have drawn people from far and wide. The footfall on event days touch a record 30-40k average daily.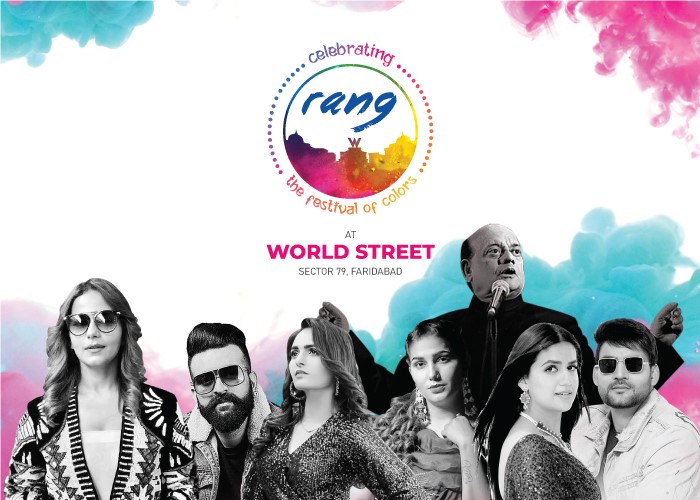 Regular days also witness crowd in large numbers with people coming to celebrate their special days in the cafes and lounges, bar and open sky dining on offer at World Street. The walkability aspect in World Street has been enhanced to ensure the patrons enjoy the European and high street culture available in various global cities including Delhi's Connaught Place and Khan Market.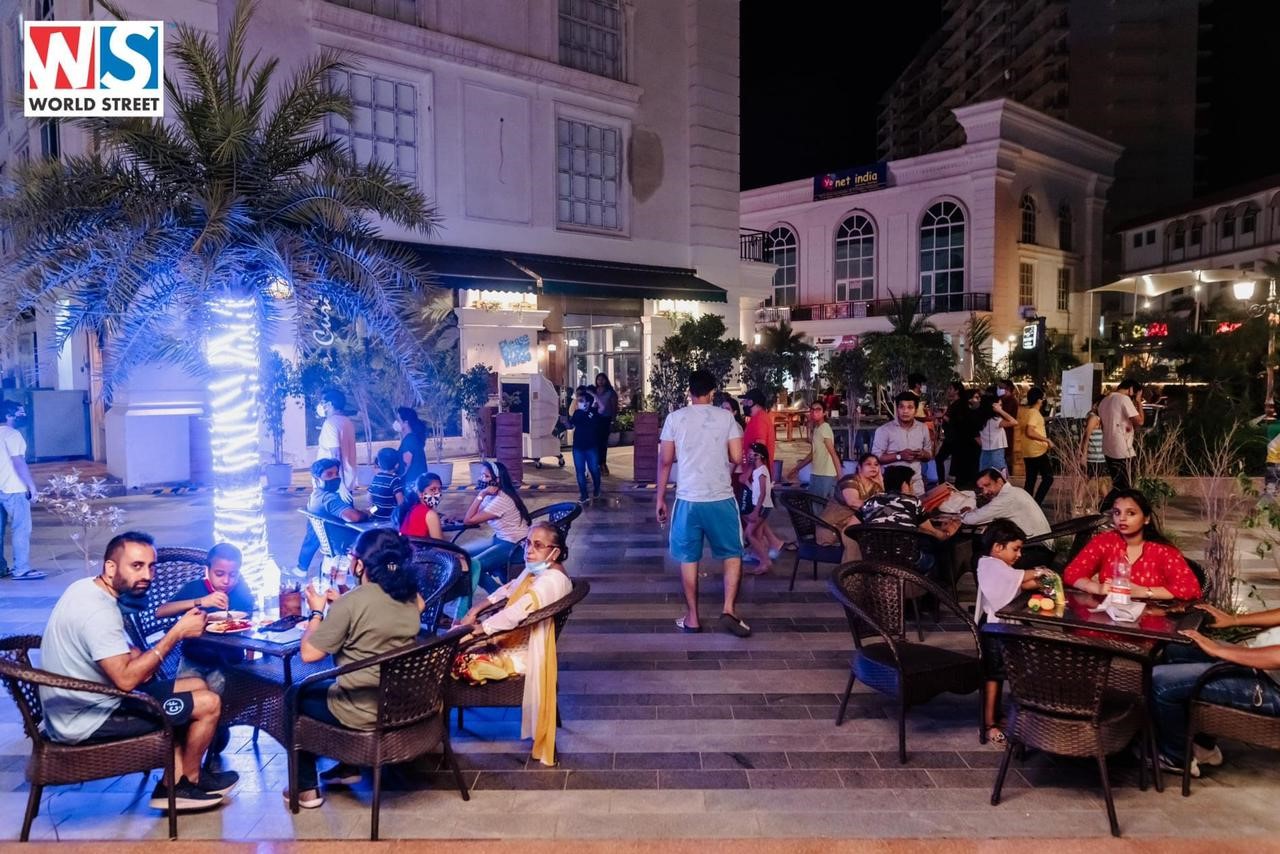 World Street leaves no stone unturned in making the festive and special day celebrations grandeur creating an ever-lasting impression on people coming here. The place has its own charm in turning each festivity into a grand celebration through the magical and exciting decor and various activities/events planned from time to time.
Envisioned as international and truly iconic, World Street houses all the international and renowned brands under one roof. The grand destination houses multiple food outlets dealing in a plethora of cuisines to offer gastronomic delight to visitors. They can indulge in various culinary experiences and enjoy international delicacies. A sophisticated fusion of culture, food, and fun, World Street is truly an unmatchable experience.